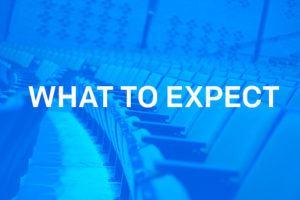 As you walk into Riverwalk Community Church, you will notice casual and comfortable dress, free coffee and light snacks, vibrant worship, relevant teaching, and safe engaging environments for all ages.
Our desire is not only that you connect with God on a deeper level, but that you also make connections with those around you.
Our main service times are Sunday AM at 11, Sunday PM at 6, and Wednesday PM at 6 .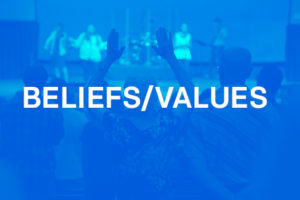 Our beliefs and values shape who we are as a church. These beliefs and core values that are found in scripture guide the decisions of Riverwalk Community Church.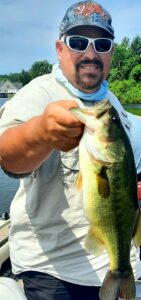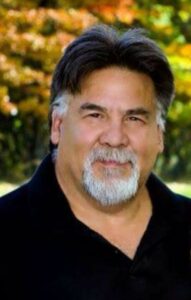 JIM SANCHEZ
LEADERSHIP COUNCIL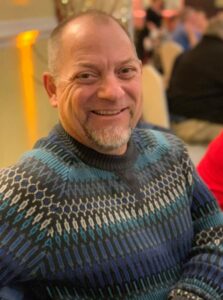 DALE NIX
LEADERSHIP COUNCIL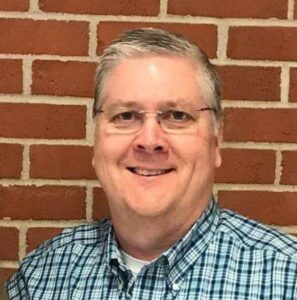 MARK NEWVINE
LEADERSHIP COUNCIL